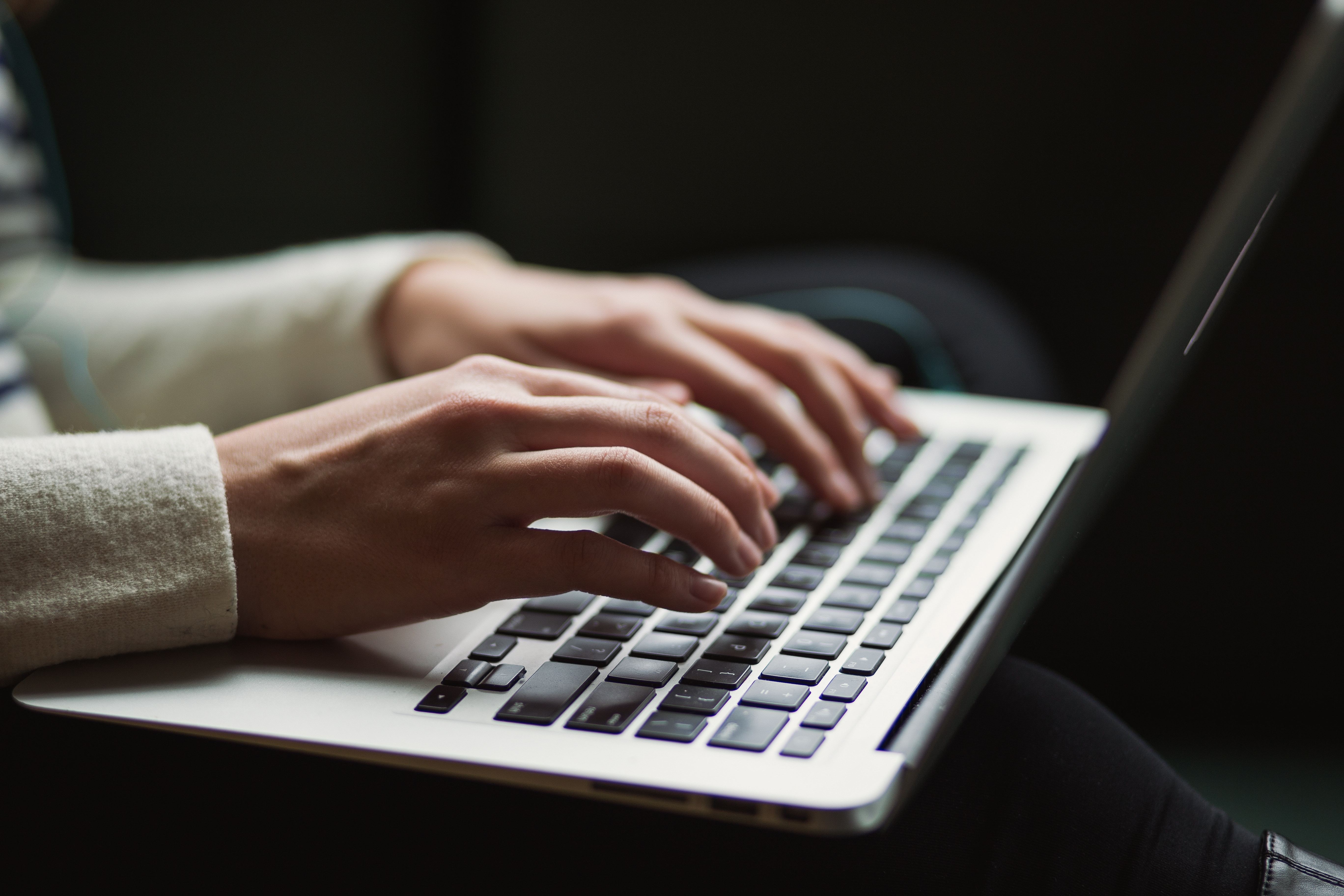 I've been daydreaming about dragons for as long as I can remember. I started by dictating my stories to my mother. Later, I started filling my composition notebooks with fiction instead of homework.
When I finally learned how to type, my mother had to place time limits on Microsoft Word when I hovered over a blinking cursor more often than a television. There are constantly ideas bouncing around in my brain.
This site is about the stories that stuck.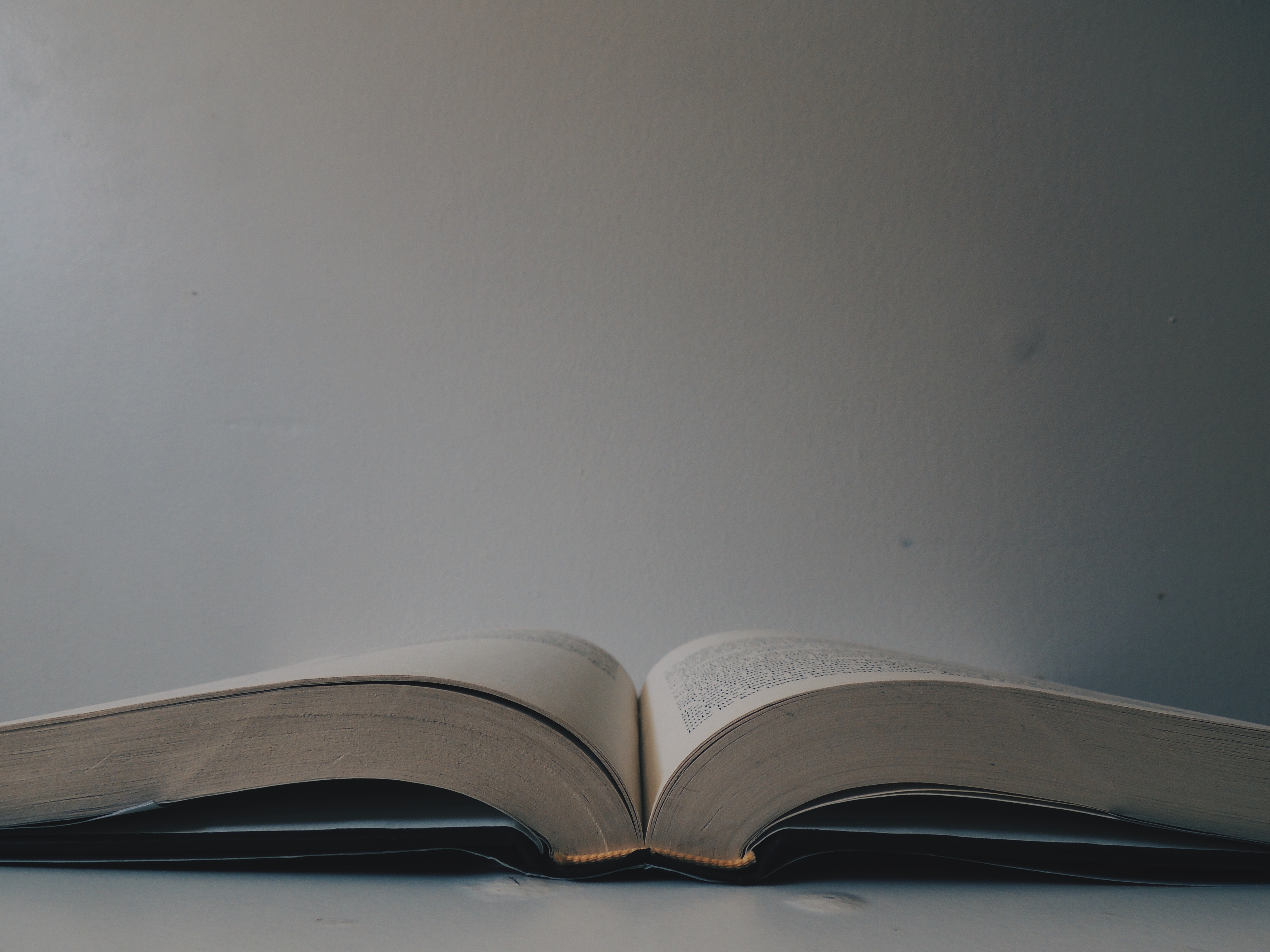 My fiction is represented by Jennifer Wills at the Seymour Agency.
The dragon book, now titled THE FIRE BREATHES, has grown and changed with me, hopefully on its way to your bookshelves someday.
I've also completed a YA sci-fi, nicknamed #SpaceMythWIP and titled BETWEEN SUN & SHADOW. It's a sapphic re-imagining of Hades & Persephone in outer space, easily the wildest thing I've ever written. It's as close to my heart as the dragons. I hope, someday, it will reach many others, too.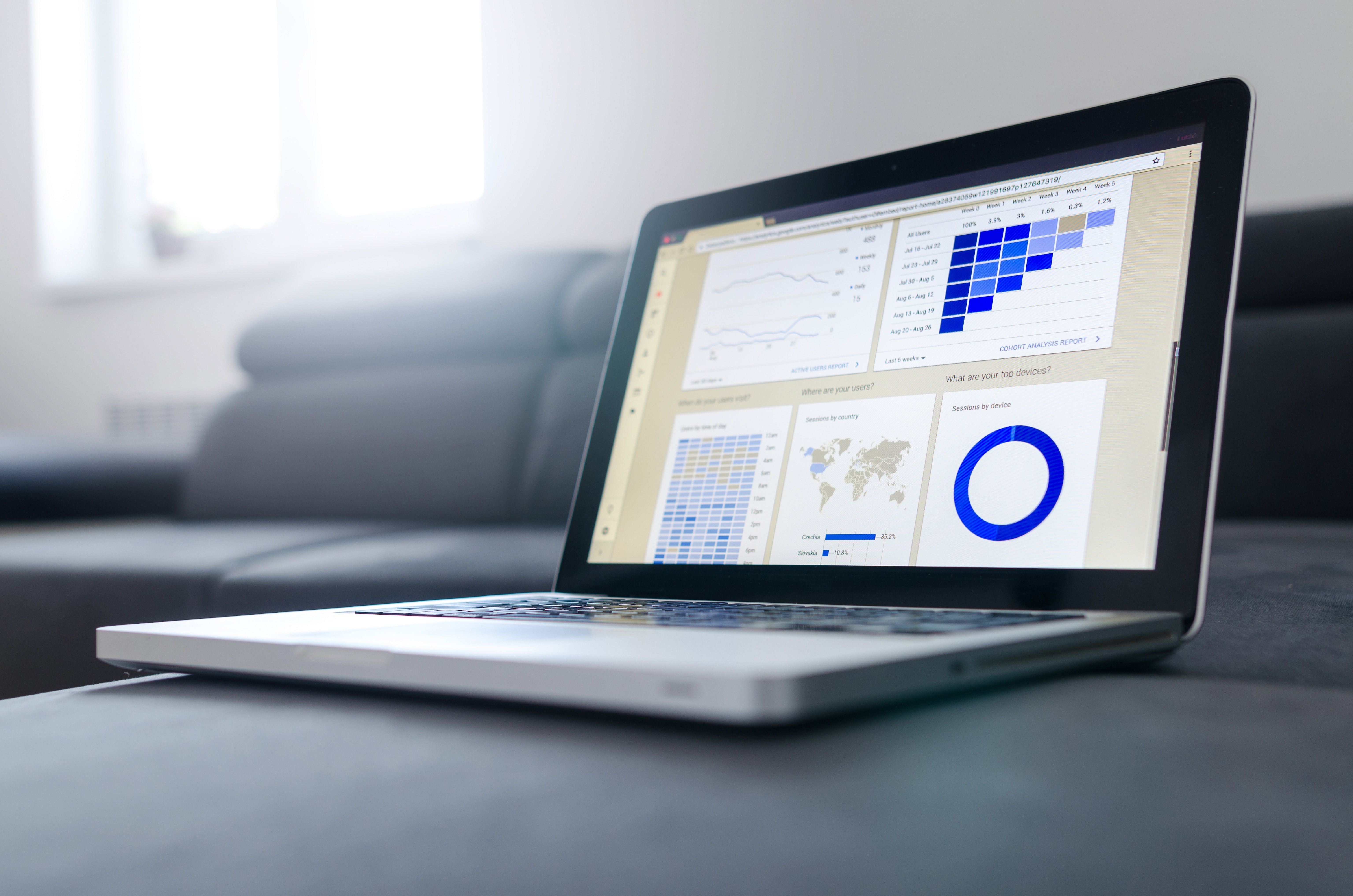 I write dragons by night, but by day, I'm doing what I love in a more technical context. I graduated college in May 2019 with my B.S. in Strategic Communication.
In the past, I've written for my local newspaper as a panelist, bi-weekly columnist, and full-time intern. I've also been a copywriter, a contracted data editor, and an intermittent freelancer.
But somehow, at 25, I'm still the teenage girl that believes in dragons, life in outer space, and goofy robot sidekicks. By night, I get to make them real. (And maybe also on my lunch break…)