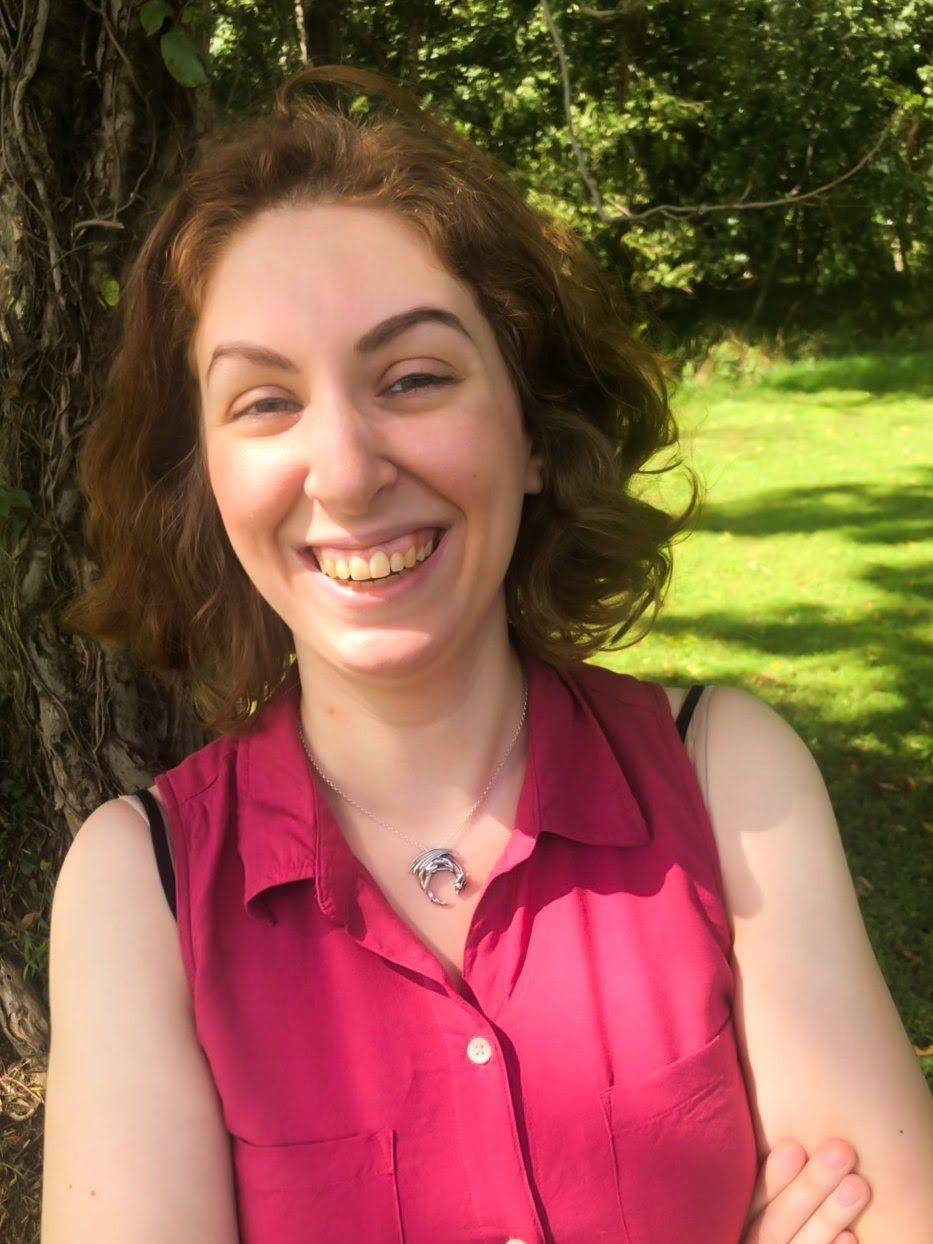 Author Bio
Laura Genn is a YA sci-fi & fantasy author, fueled by caffeine and a lifelong love for dragons. As a former bookish child and fangirl teenager now turned overexcited adult, she's dedicated to crafting stories that kids like her can get lost in.
When she isn't writing, Laura is probably snuggling her girlfriend's rescue cat, playing an RPG, or reading YA. Her devotion to Star Wars, Marvel, and How to Train Your Dragon is rivaled only by her undying love for the Mass Effect trilogy.
She has a B.S. in Strategic Communication and works as a copywriter. She lives in a cave of treasure, somewhere in Pennsylvania, with more dragon accessories than people.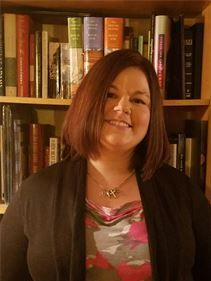 Business Inquiries
All business inquiries should be directed to Laura's literary agent, Jennifer Wills, at the Seymour Agency.
You can contact Ms. Wills at Jennifer@theseymouragency.com.